Diversity and inclusion have become buzzwords, not only in North America but around the world. But what do they actually mean? Why does diversity and inclusion matter when it comes to the world of computer graphics and interactive techniques?
This information session will examine the concepts of diversity and inclusion to include interactive presentations and panels. We will examine what D&I really means and we will examine the concept of unconscious bias and how our brains work. We will help attendees understand how a focus on diversity and inclusion in their workplaces can lead to more productive and engaged employees.
The Summit is open to all but is limited to 120 participants and seating will be first come, first served.
Speakers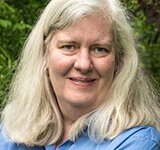 ACM SIGGRAPH President
Jessica Hodgins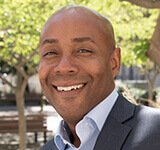 ACM SIGGRAPH Diversity and Inclusion Committee Chair
Tony Baylis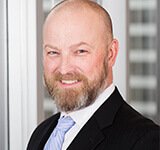 CEO, Canadian Centre for Diversity and Inclusion
Michael Bach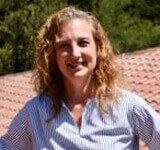 The Clayman Institute for Gender Research
Dr. Caroline Simard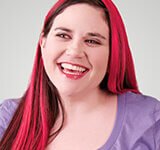 SIGGRAPH 2019 Conference Chair
Mikki Rose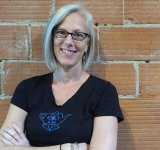 Senior Engineer, Pixar's RenderMan
Trina Roy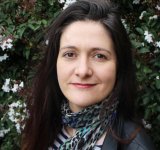 Effects Technical Director, Weta Digital
Sarah Matthews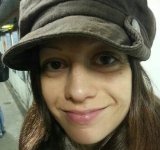 Senior RND Developer, Framestore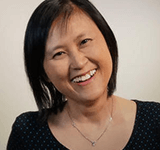 CG Supervisor, Sony Pictures Imageworks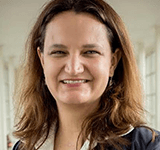 R&D Supervisor, ILM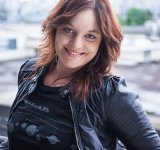 Supervising Colorist