Across most of the globe, chronic conditions are starting to consume a disproportionate share of available healthcare resources. While this trend is problematic, it also creates new challenges and opportunities in monitoring, data mining, simulation, visualization, interactivity and the use of autonomous characters that are relevant to the interests and skills of the SIGGRAPH community.
The purpose of this workshop is to raise awareness, highlight challenges, and focus on research and partnership opportunities in the area of healthcare for chronic conditions. We will bring together researchers and practitioners in a variety of areas in healthcare to understand and discuss the research challenges relevant to the SIGGRAPH community, as well as the advanced development issues in healthcare.
Additionally, we will expore tremendous funding opportunities for the SIGGRAPH community to work toward making healthcare more efficient and effective, including NSF programs such as Smart Health and Cyber Physical Systems, as well as substantial commercial investment.
A $40 registration fee is required by 9am Pacific Time on Tuesday Aug 7 to attend lunch. Unregistered attendees may participate if space allows, but lunch will not be provided.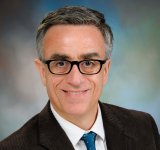 Speaker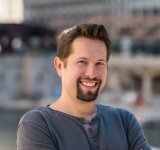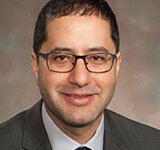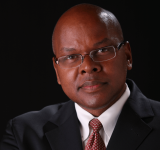 Speaker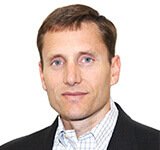 Speaker